The INFIERI 2nd International Summer School will take place in the Universite Paris Diderot site.
Lectures will be done at the Auditorium Biopark and Labs and Master classes parallel sessions will be held in the Physics Department of the University Paris Diderot. See the Page ''Venue'' to know how to go in each building.
Biopark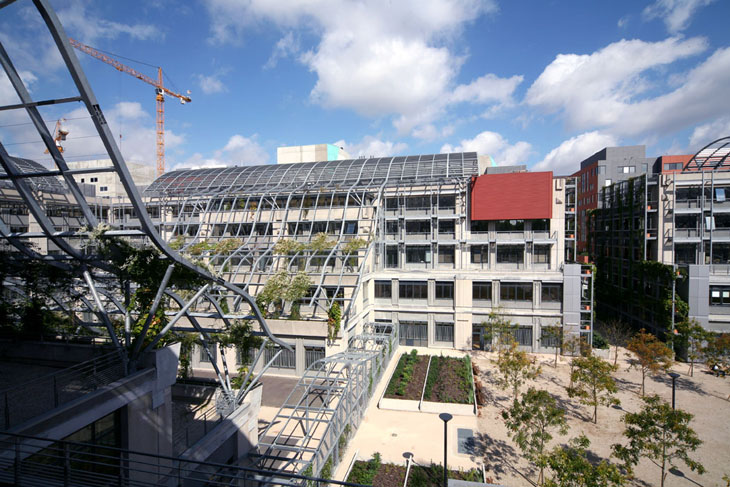 Paris Diderot Campus
Paris Diderot, a campus open to the city and to the World

Accommodation
The accommodation will be provide at the Hotel IBIS Budget Porte d'Italie Est.
About Paris
Some general information about Paris, the weather in July and web links for tourist information can be found at : http://en.parisinfo.com/
Invitation Letters for Visa Application
Invitation letters to obtain a French Visa shall be requested to the School Secretary by e-mail as soon as the registration is performed. A letter from each registrant's advisor is mandatory with the invitation letter's request.
Financial Support
The organizers of the School will make all efforts to provide some financial support to help some students who would need additional support to attend the School. A letter from each registrant's advisor is mandatory with the financial support's request to be sent by e-mail to the scientific committee of the School.